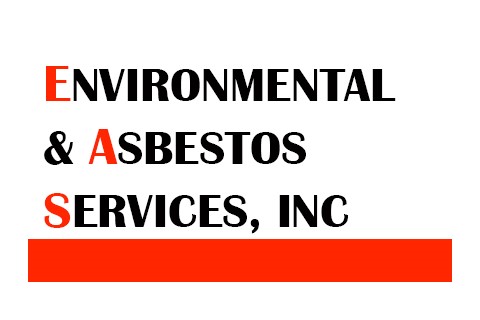 Environmental & Asbestos Services, Inc.

Company Description
Environmental & Asbestos Services, Inc. provides a wide range of environmental consulting services throughout Michigan. We specialize in Part 213 LUST compliance management and are knowledgeable in MUSTA Underground Storage Tank Cleanup Fund and Legacy Release Program requirements that achieve maximum reimbursement for our clients. Our staff is experienced in managing Leaking Underground Storage Tank Investigations and obtaining Site Closures and No Further Action Status.
Our goal is to provide our clients with individualized quality and affordable environmental services while assisting them in addressing complex regulatory and technical issues. Other services provided by our technical staff include: Real Estate Transaction Due Diligence, Phase I and II Environmental Site Assessments, Baseline Environmental Assessments, Due Care Plans, UST/AST Consulting, Hydrogeologic Investigations, Hazardous Waste Management, and Asbestos Building Inspections.
Categories
Professional Services

Environmental Consulting / Services

Storage Tanks

Analytical Testing / Soil & Groundwater
Consultants - Environmental / Business / C-Store
UST Removals / Abandonment-In-Place (Commercial & Residential)

Store Operations

Groundwater Remediation
Soil Remediation
To Top