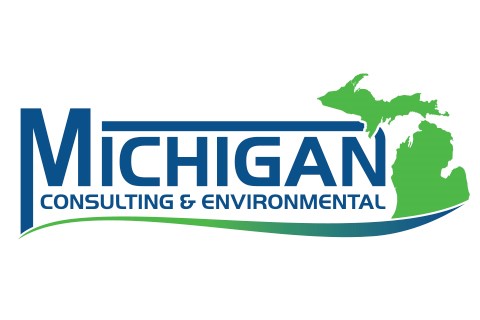 Michigan Consulting & Environmental


Company Description
At Michigan Consulting & Environmental, it's our mission to provide thorough, efficient, and cost-effective solutions to the environmental concerns of our clients. Using innovative procedures and the most advanced technology, Michigan Consulting & Environmental is dedicated to providing the best service possible. We offer a complete range of expert environmental cleanup and consulting services for industrial, commercial, and residential properties across Michigan.
Our team of environmental scientists and engineers have serviced thousands of storage tanks including ASTs, USTs, and LUSTs. We are very familiar with all types of storage tanks and the risks associated with their removal. Regarding fuel storage tanks, we possess a thorough knowledge of explosive limits to ensure that removal goes forward with as little risk to the site and our safety as possible while the project is ongoing. If your tank needs to be replaced for any reason, we can facilitate safe, professional removal while keeping your budget and time constraints in mind. In many cases, our clients have also been able to minimize costs with matching funds for tank removal through the Michigan Underground Storage Tank Authority (MUSTA) funding program.
Michigan Consulting & Environmental has provided environmental consulting services such as environmental site assessments (ESAs) (including but not limited to Phase I ESAs, Phase II ESAs, and Baseline Environmental Assessments (BEAs)), soil and groundwater management and sampling, and remediation and site clean-ups. We have expertise in grant and loan approvals, cost estimates, community outreach, permitting, and report writing. Michigan Consulting & Environmental is familiar with rules and regulations set by both the United States Environmental Protection Agency (USEPA) and Michigan Environment, Great Lakes & Energy (EGLE) (formally MDEQ) on report writing.
Corporate Office

1669 S. Isabella Road
Mt. Pleasant, MI 48858

Regional Offices

132 E. Grand River Ave.
Brighton, MI 48116
2800 11th Street, Suite 2
Kalamazoo, MI 49009
2748 Garfield Rd. Suite 10
Traverse City, MI 49686

Categories
Professional Services

Environmental Consulting / Services
Hazardous Waste Disposal
Professional Services

Storage Tanks

Analytical Testing / Soil & Groundwater
Consultants - Environmental / Business / C-Store
Emergency Response / Spill Cleanup Service
UST Removals / Abandonment-In-Place (Commercial & Residential)
To Top