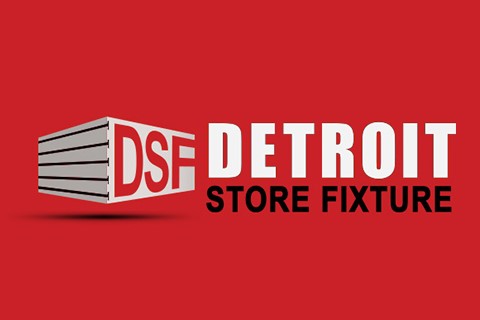 Company Description
Detroit Store Fixture, The Great Lakes supplier of fixtures for Convenience Stores, Fuel Stops, Retail Outlets, Smoke and Vape Shops, Liquor Stores, Etc.
Wide selection of Display Cases, Slatwall, Gridwall hardware and accessories, Monarch pricing tools and labels, Signage, Glass Cube Dispensers, Gondola Shelving and all the products you need to outfit your business to display your merchandise.
Let our staff assist you with your merchandizing display needs.
Detroit Store Fixture Established in Detroit in 1898


Categories
General Merchandise

Paper / Plastic / Styrofoam Products
Promotional / Novelty Items
Specialty Merchandise

Store Equipment

C-Store Equipment & Service
Cases / Counters / Fixtures
Signs / Decals

Store Operations

Signs & Lighting
Store Design / Layout
To Top