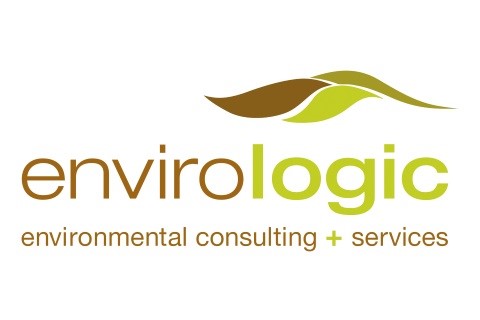 Envirologic


Company Description
Client-focused and science-driven, Envirologic is an environmental consulting
and services firm dedicated to providing logical solutions to environmental
issues. Our team of scientists and engineers bring value to a wide range of
projects through brownfield redevelopment, environmental investigation and
remediation, vapor intrusion services, UST assessment and closure,
compliance consulting, due diligence, and ecological services. Envirologic's
mission is to manage the regulatory details that threaten to overwhelm
municipal, commercial, utility, and industrial operations. We enable our clients
to comply with applicable government regulations by approaching
environmental problems in a direct and cost-effective manner, with a strong
emphasis on client interaction. Our combination of experience and
individually-tailored project design and implementation provides a solid base
on which Envirologic clients can rely for proficient and competent services.
Headquartered in Kalamazoo, we are geographically positioned to serve
clients' needs throughout Michigan and adjacent states. As a partner on your
team, we can provide solutions to the most challenging projects.
Categories
Maintenance / Safety

Storm Water Plan Preparation

Professional Services

Environmental Consulting / Services
Toxic Release Inventory (TRI) Plan Preparation

Storage Tanks

Analytical Testing / Soil & Groundwater
Consultants - Environmental / Business / C-Store
Emergency Response / Spill Cleanup Service
UST Removals / Abandonment-In-Place (Commercial & Residential)

Store Operations

Groundwater Remediation
Soil Remediation
To Top